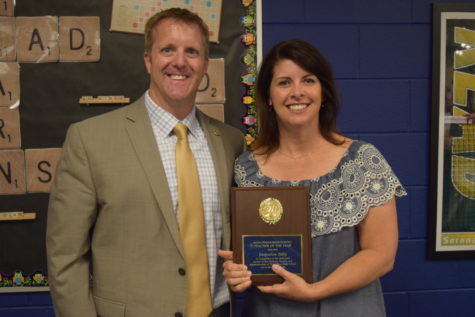 Ashley Manheim, Midlo Scoop Copy Editor
May 15, 2018
Midlothian High School is home to a coterie of many dedicated, kind, and passionate teachers; each coming to work each day determined to guide their classes to reach their...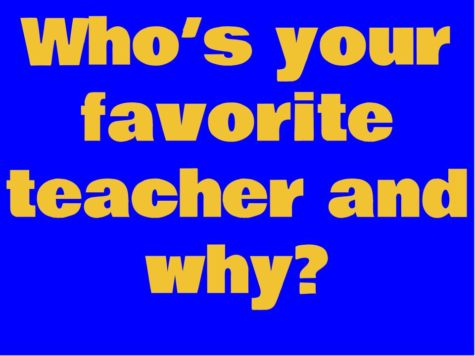 Ashley Manheim, Midlo Scoop Copy Editor
May 14, 2018
During the week of week May 7-11, 2018, Midlothian High School celebrated Teacher Appreciation Week, dedicated to showing appreciation for Midlo's outstanding, hard-working tea...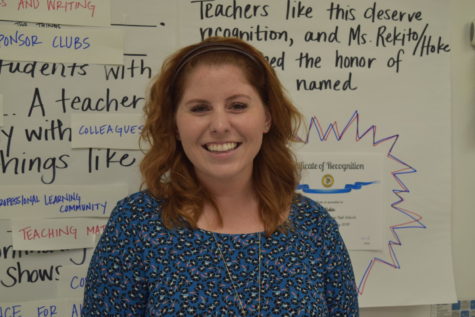 Erin Junkmann, Midlo Scoop Staff
May 11, 2018
Mrs. Brooke Hoke, English Department

Loading ...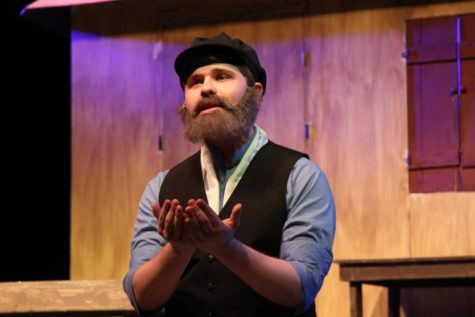 Audiences swarmed to Midlothian High School on May 10, 11, and 12, for the premiere of Fiddler on the Roof. Published in 1964, the musical is well known to this day. The show ...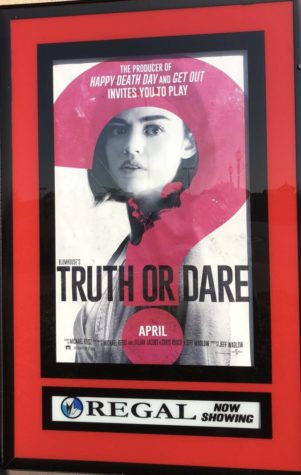 On April 13, 2018, Blumhouse's Truth or Dare, took over theaters once again. The movie, directed by Jeff Wadlow, received a rotten tomato score of 15%. The film has grosse...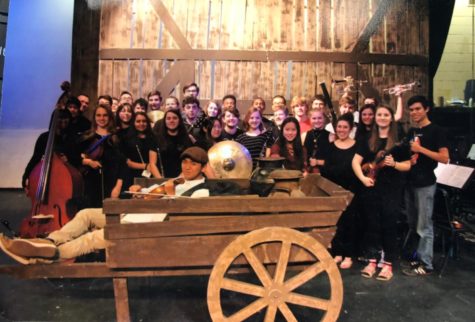 Annually, the Spring musical graces Midlo High's theatre and dazzles excited audiences. As soon as any...

Loading ...
It's that time of the year again: the time when students stay up into all hours of the night crammin...
Summer 2018 is just around the corner, so the Midlo Scoop staff compiled a list of boredom busters ...